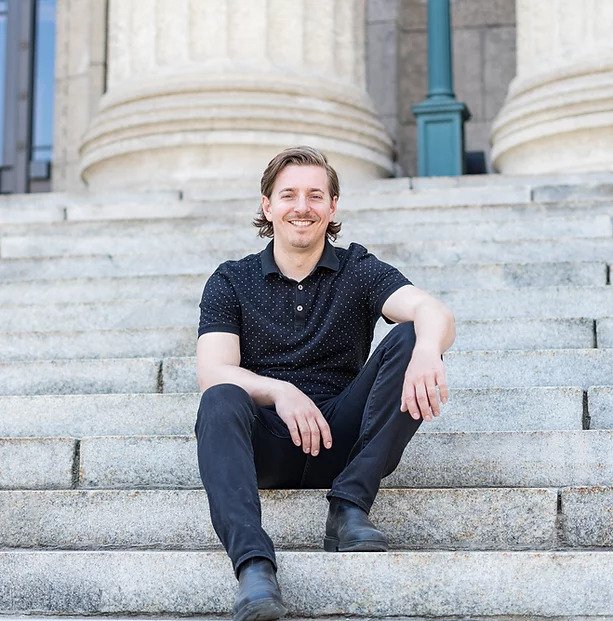 About Us
My name's Aaron, and I'm so happy you're here! I love making new connections, sharing knowledge & ideas, and helping my clients achieve their rental & real-estate goals. Thank you for stopping by and considering Prospect for your property management needs. I look forward to the opportunity to connect with you soon!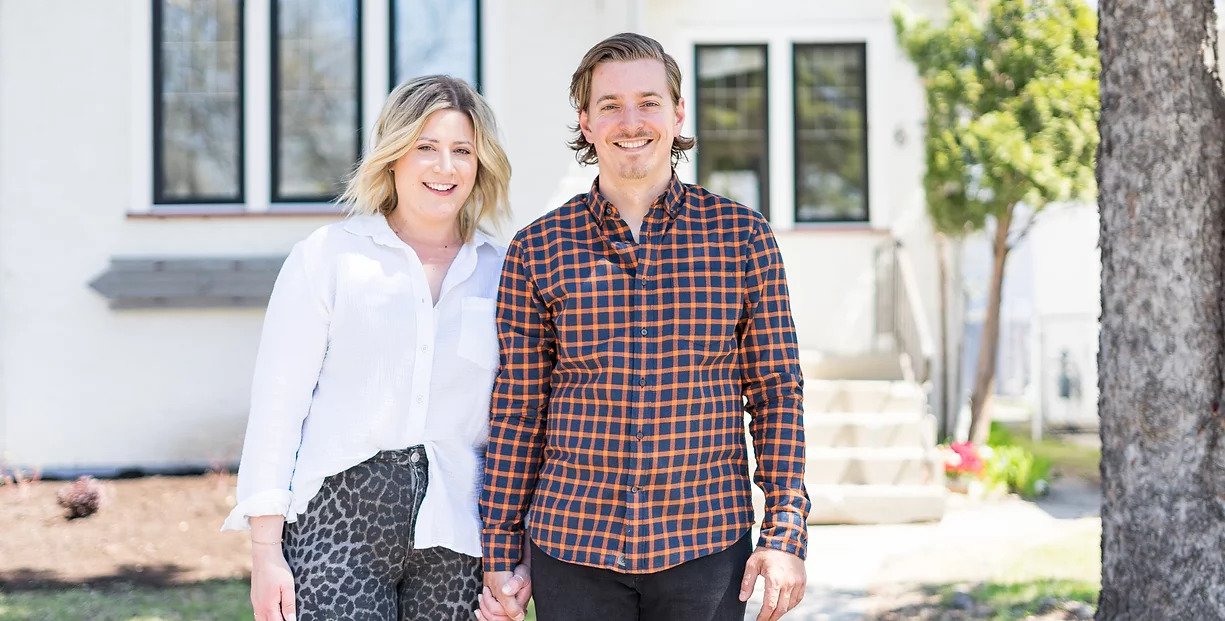 At Prospect, we are passionate about people!
After experience as landlords ourselves, we were inspired to combine a high level of customer service to both tenants and property owners. Building and maintaining relationships is what we do – and we do it well! We work hard to treat everyone we work with with a high level of respect and understanding, and are proud to offer professional & friendly service you can trust.
We've proven that by providing both tenants and property owners with an excellent overall experience, we are able to increase profits, happiness, and building longevity. Our ultimate goal is to help maximize rental experience and real-estate investments for our clients, and to build lasting relationships along the way!
Licensed, registered, bonded, and insured – we offer full service management of rental properties in Winnipeg, Manitoba.
These services include, but are not limited to: Collaborative communication through various forms (e-mail, phone call, video conference, text), targeted marketing and leasing, tenant referrals & placement, condition reports & preventative maintenance, budgeting, specialized reporting, managing tenant relationships, and more.
MEET MAX
Prospect's Chief Fire Hydrant Inspector. A new addition to the Prospect team, Max's strengths include a friendly & upbeat attitude, endless amounts of energy, and a willingness to work overtime for treats!
Max is excited to be a part of the Prospect family, and looks forward to being told he's a good boy very soon.